Enterprise Business Account | Annual turnover of P100 million and above
---
Banking solutions to help
grow your business
---
A business account that offers your business value
add and tailored products/solutions that will help
their business grow and meeting the banking needs.
Day-to-day transacting
---
Transacting has never been easier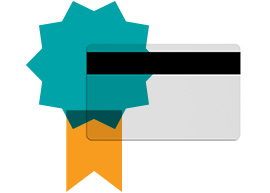 FNB Business Visa Cheque Card
Purchase goods and services locally and internationally.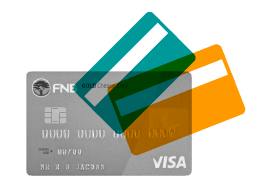 Issue restricted functionality cheque cards
Empower your staff by issuing them with a limited-function cheque card with restricted functionality.

Transact electronically
You can easily make once-off and recurring transfers and payments as well as debit and stop orders using Online Banking for Business.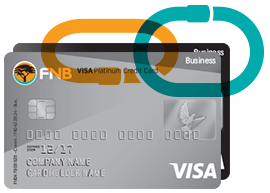 Issue full-functionality cheque cards
Full-function cards can be issued and linked to the business's accounts.
Read more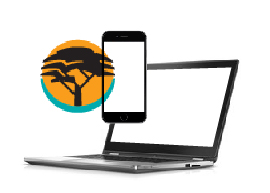 FNB makes transacting easy
Keep track of your business transactions electronically, send and receive foreign currency payments anywhere, any time, and much more.
Read more
What you get
---
Business solutions
Get the business solution best suited to your needs, from insurance, to accounting solutions and foreign exchange solutions to assist you in solving your day-to-day operations and grow your business.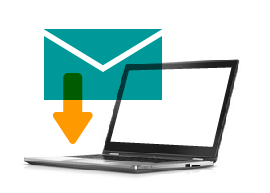 Convenience
Keep track of your business transactions electronically with email statements, delivered to your inbox for FREE.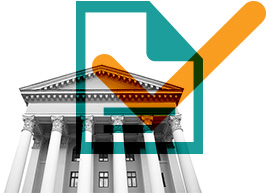 Industry specific banking services
FNB has specialised products and services which are tailor-made to suit the banking needs of specific industries.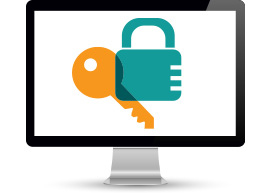 Security
Create a secure password with Online Secure for FREE to ensure that online transactions on thirdparty websites are secure.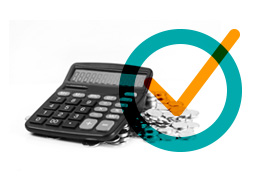 Added value
Instant Accounting enables you to do your business's financial reports for FREE.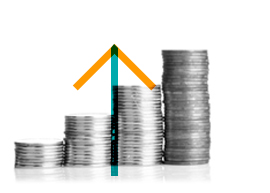 Build a credit record
Build up a credit record with the bank to support future borrowing.
Business Overdraft
---
Don't be caught short on cash
The Business Overdraft facility is linked to your Business Account and provides the ability to make payments even when there are no cash funds available in your account, thus avoiding penalty fees and additional charges.
You only pay for your overdraft, when you use it and there is no minimum monthly payment as long as you remain within the agreed limits.
Business Savings Pocket
---
Plan your cash flow effectively
The Business Savings Pocket links to your Business Account, allowing you to ring fence funds away from your main transactional account for provision or saving purposes. This helps you manage your cash flow by allowing you to provide for your PAYE, VAT, staff bonuses and other short-term business obligations.
The Business Savings Pocket allows you immediate access to your funds, by transferring between your Business Savings Pocket and your Business Account.
Applying made easy
---
Enterprise Business Account
Qualifying criteria
Best suited to businesses with annual turnover of P100 million and above
Quick guide
Applying for a Business Cheque Account online made easy.
First National Bank of Botswana Limited - Registration number BW00000790476.